The purpose of the Building Regulations is to safeguard people's safety, health, and welfare in and around buildings; building regulations approval is required to include but are not limited to building extensions and loft conversions, converting garages into habitable rooms
We produce detailed construction drawings with comprehensive information for building regulations approval and the construction team. New buildings and most alterations to existing properties require approval from the Building Regulations Officer or Inspector.
Building regulation rules are in place to ensure health and safety in or around buildings, but also for access and energy use in buildings.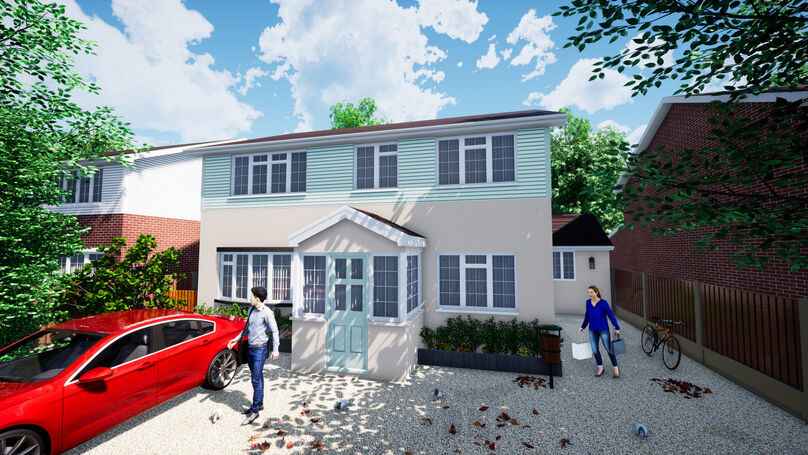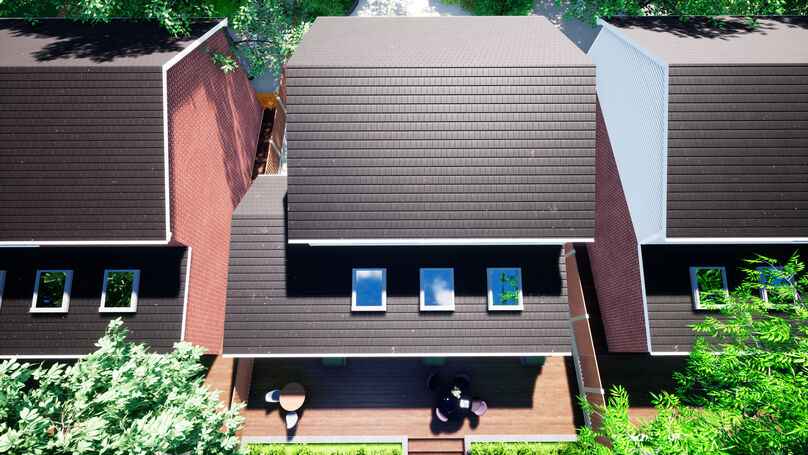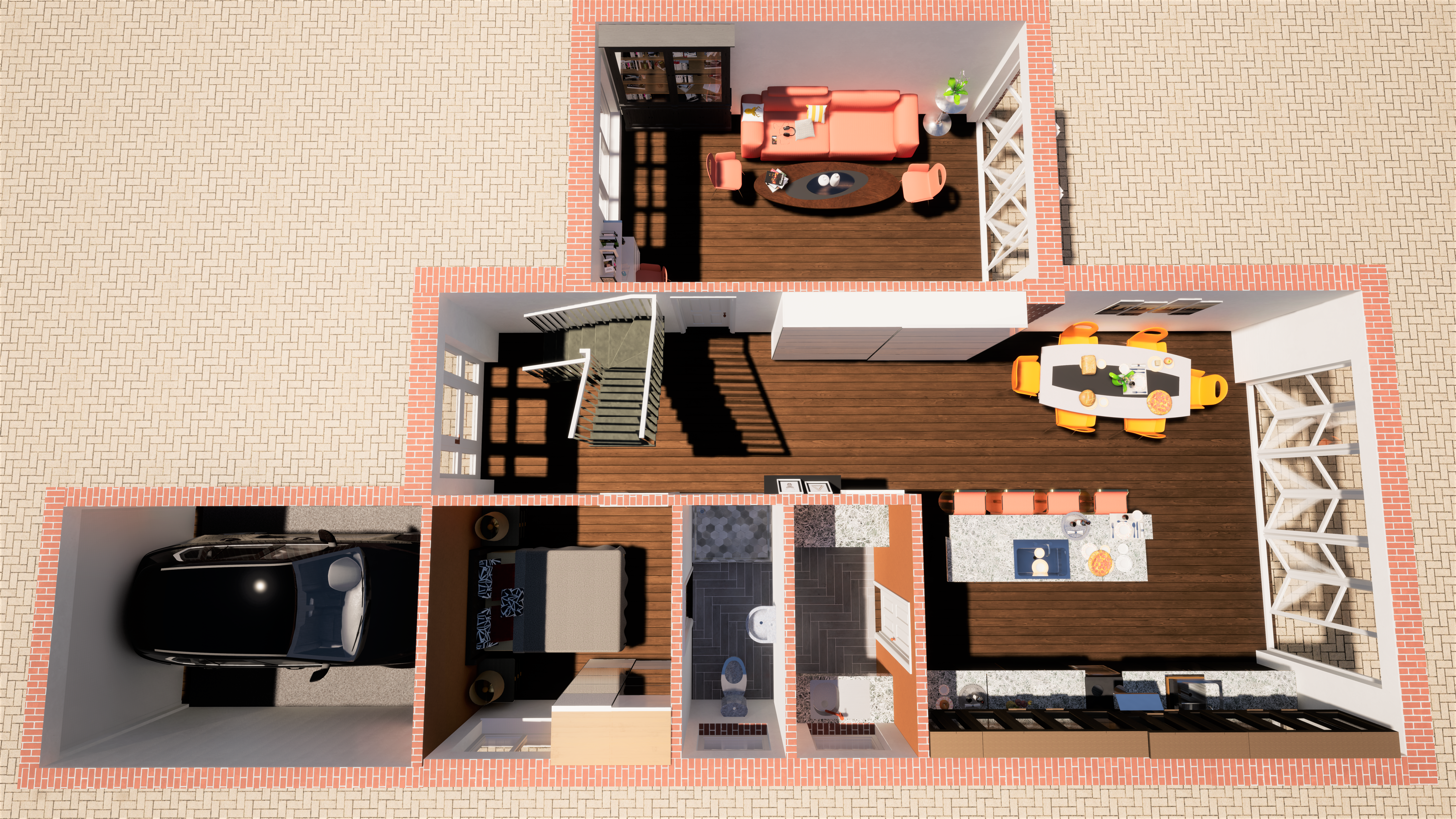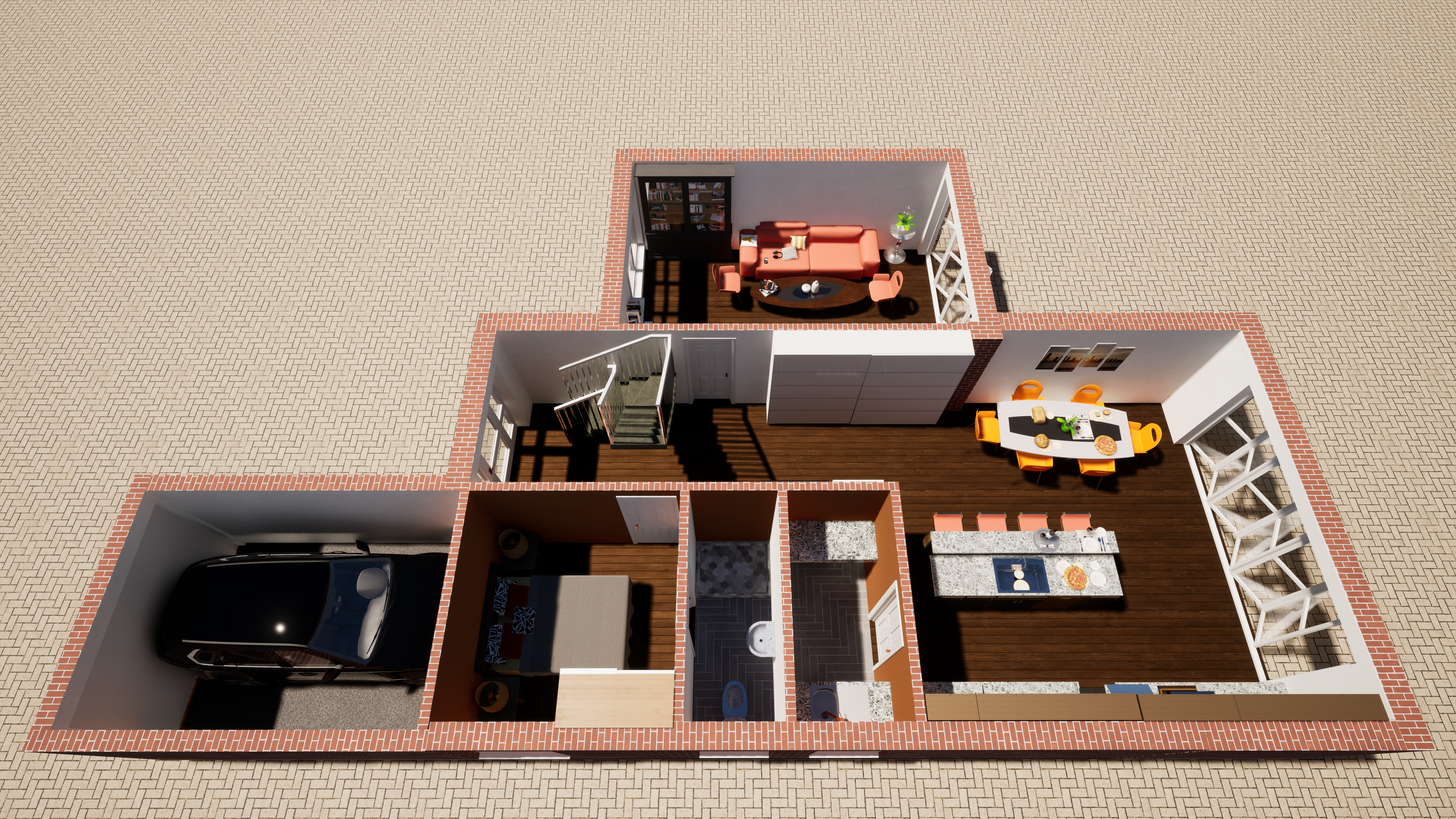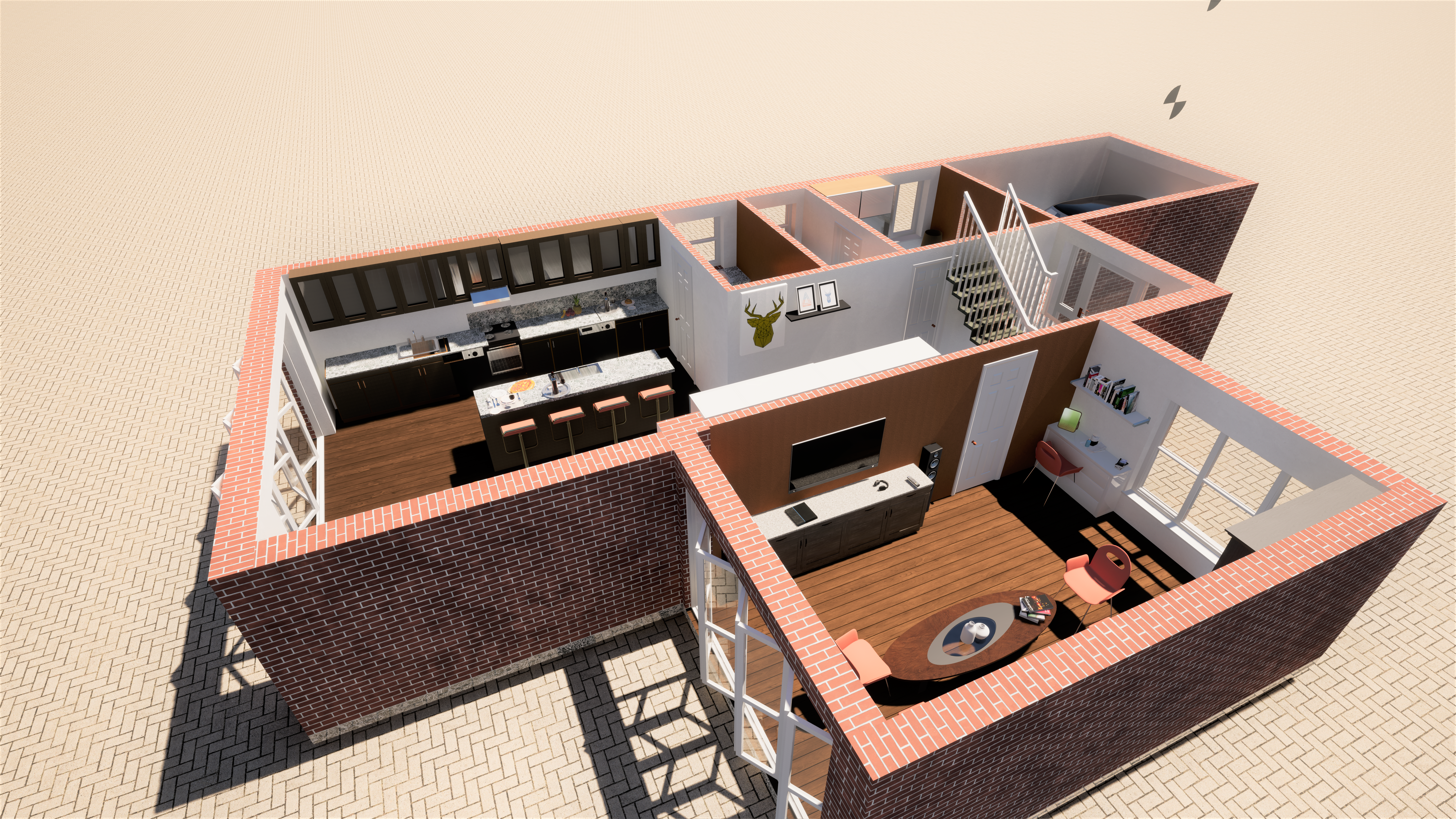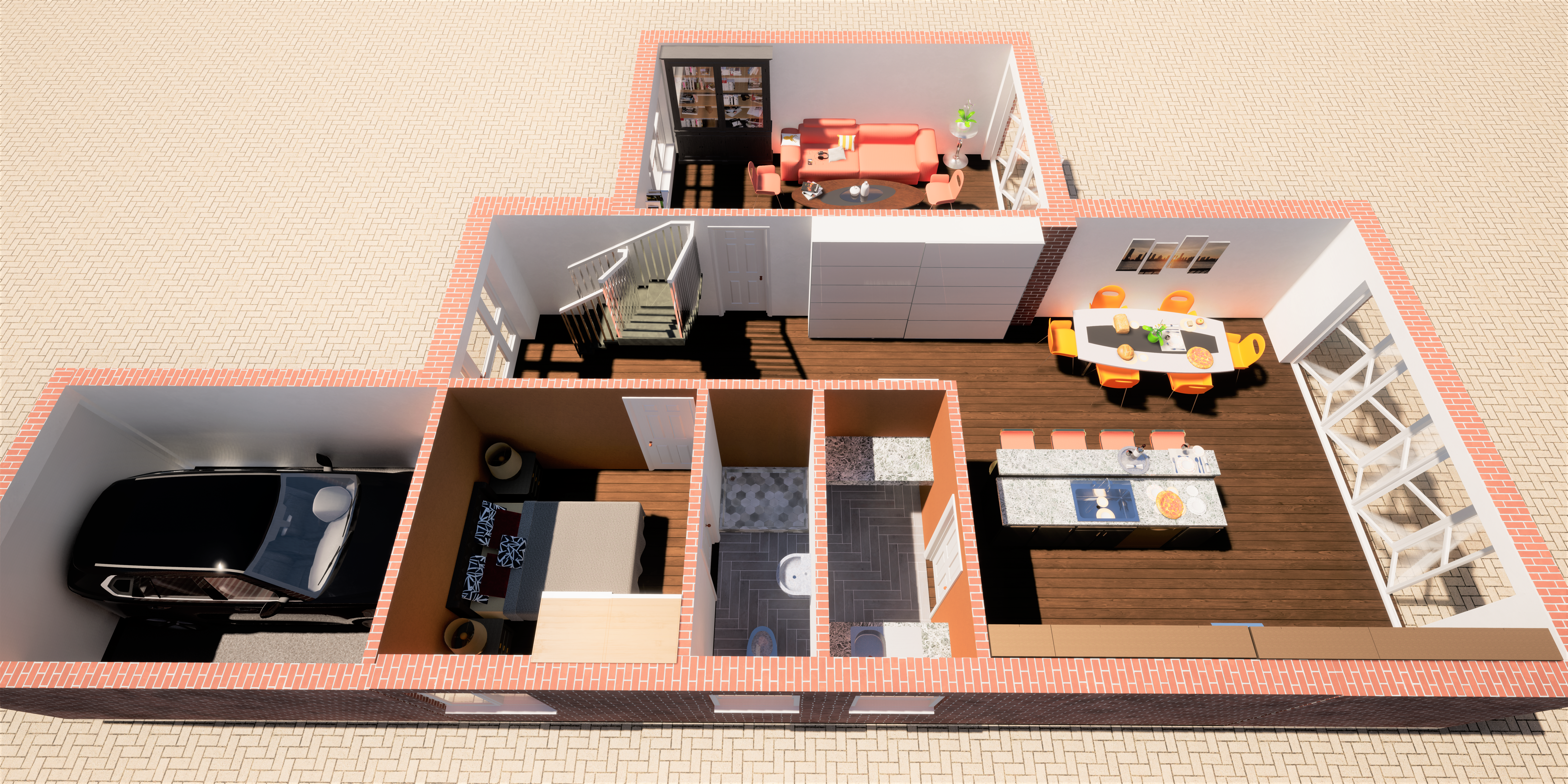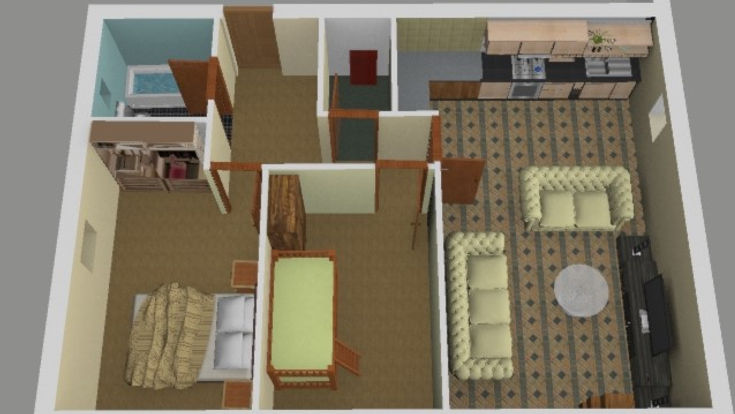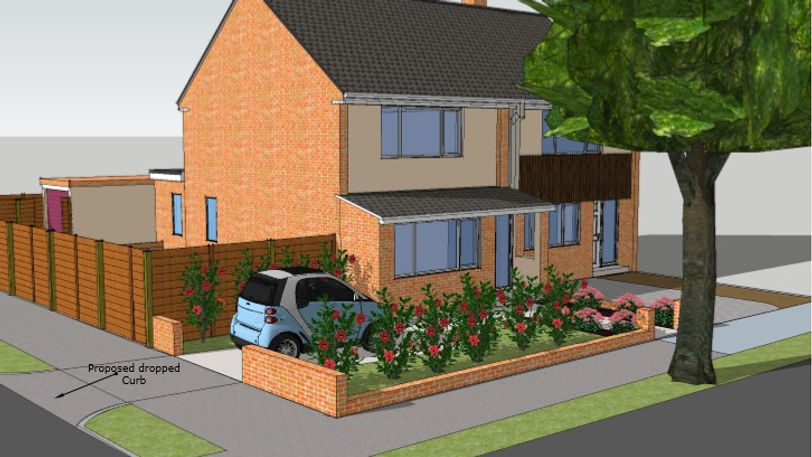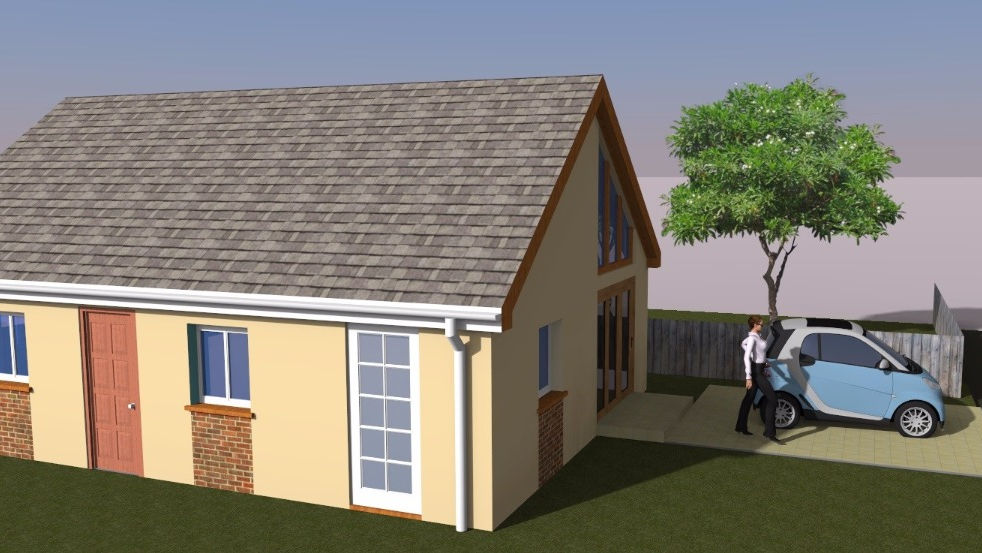 See Our Building Regulation Details