Measured Building Surveys
Measured Building Surveys
We deliver high-quality and accurate representations of buildings showing structural elements, floor plans, and architectural features backed with elevations and cross sections presented as scaled survey drawings. Our services include Floor Plans, Elevations, and Sections at regular scales of 1:50, 1:100, 1:200, etc.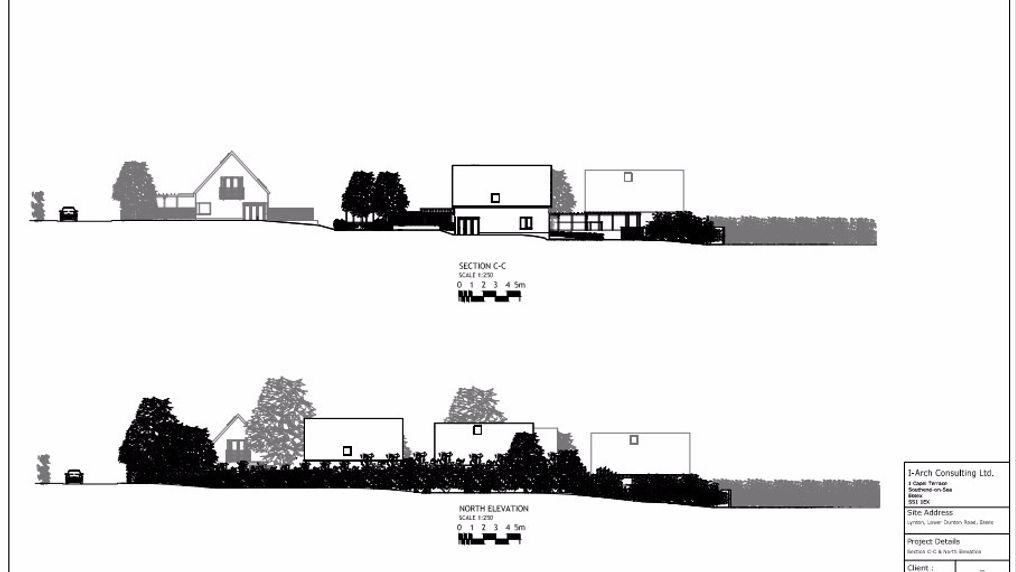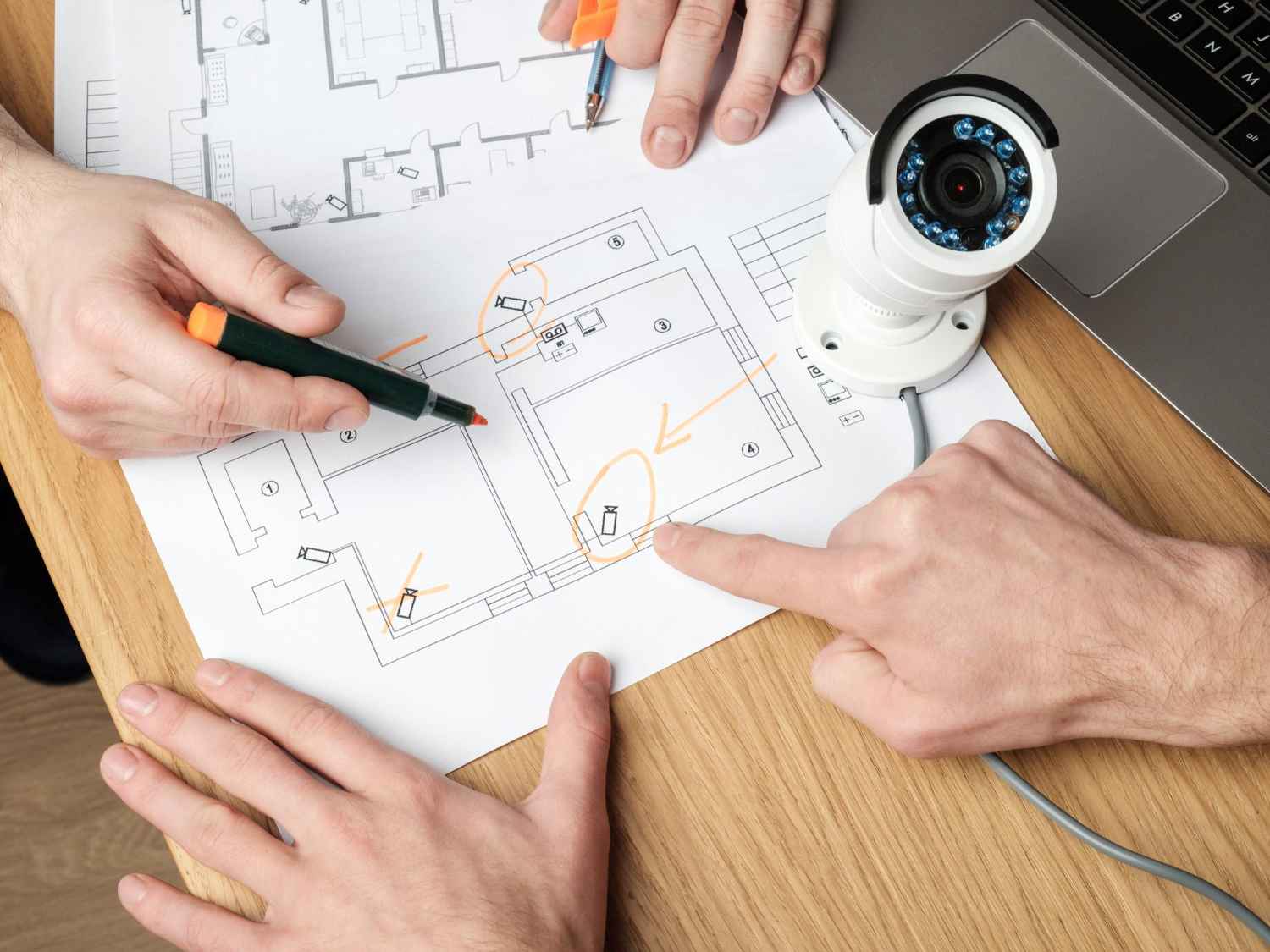 Measured building surveys can have a significant impact on the entire project. The architects base their work on the survey's highly precise information to form a space-to-scale representation of your building.
If you are searching for measured building surveys in Essex, Krystal Architecture is here to help. Using the most advanced surveying technology, we provide floor plans, sections, and internal and external elevations, recording all structural elements of your building, including windows, doors, columns, heights, and beams.
Let's Talk About Your Project
Equipment Used in Measured Building Survey
We use the following equipment for our measured survey in Essex:   
Laser Measure: A laser tape measure is the electronic version of a metal tape measure. It is used to determine the width and height of a building, measuring up to 200 meters with a 2-millimetre accuracy.
Tape Measure: For a measured building survey, a standard tape measure will also be employed. The surveyor will carry and use traditional tape to quickly take minor measurements.
Camera: For measured building surveys, digital cameras with high resolution and infrared vision are highly useful. They are used to take detailed and clear photographs of a structure. The cameras used will have built-in Wi-Fi, allowing photographs to be immediately passed on to a device.
Protective Gear: Surveyors will use protective equipment such as safety shoes, helmets, and hand gloves to ensure their protection and compliance with the safety regulations.
What Does a Measured Building Survey Show?
External elevations depict a building's exterior façade. Every detail is noted and measured. Window placement, guttering, and waste stacks, as well as intricate stained glass window roses, are examples of details.
Internal elevations can reveal the exact dimensions of walls, doors, beams, and windows, all the way down to sanitary ware and electrical outlets.
Floor plans are precise measurements of the floor in any building. A floor plan can highlight any changes in floor level, allowing architects and designers to show how they might want to level things out for a better flow through the structure.
A 3D point cloud model will be generated from a scanned survey, and it will provide a complete walkthrough of the building.
A section shows precise measurements of everything present in a particular space by splitting it internally, including the beam's width and depth, window placements, etc.
Look no further. Feel free to contact us and discuss your project details here. 
Let's Talk About Your Project
Let Us Measure Your Buildings
Contact us right away if you require high-quality measured building surveys in Essex. Let's begin with thorough measurements and statistics to create the groundwork for your project's future plans, such as major refurbishment, structural redevelopment, lease plans, and space planning.
What Benefits Does a Measured House Survey Offer?
Accurate Building Information: A measured building survey gives accurate and complete information about the structure, layout, and features of the building, which can be utilised for a range of purposes, such as architectural and structural design of your extension project and property management.
Improved Planning: A measured building survey may contribute to better planning and decision-making by providing the information required to make informed choices regarding the structure's design, construction, and use.
Increased Safety: Measured building surveys can uncover any potential safety threats in a structure, such as structural flaws or areas that require maintenance or repair.